Overview
Khotang Halesi Tour is taken as the pilgrimage tour in Nepal. Khotang Halesi temple is one of the best places where lord Mahadev is believed to have resided. This cave lies in Khotang district of eastern Nepal and is also known as Pashupatinath of Eastern region. It lies at an altitude ranging from 3,100ft to 4,734ft. It is situated 222 km away from Kathmandu and 185 km from Mount Everest. You can reach there via different vehicles like car, jeep, Hi-Ace, mini-van, micro-bus, and so on catching the different routes (probably the shortest one). It will take around 8 to 9 hours to reach there from Kathmandu.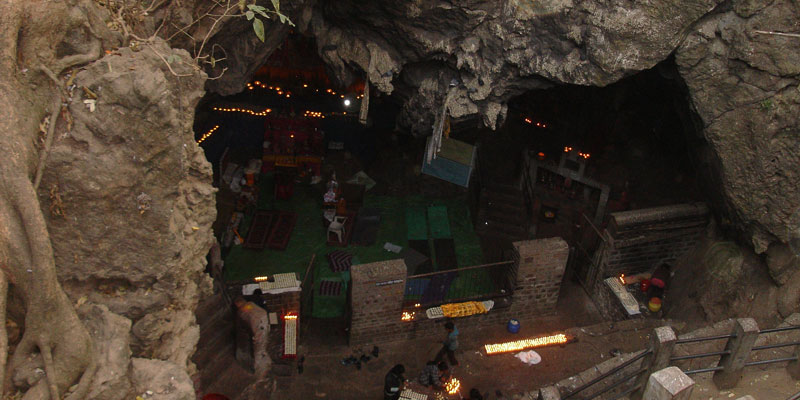 Halesi Mahadev Temple and cave especially carries the significant importance as the place for receiving blessings and coating the sins. It is also believed that sinners cannot pass the cave, but the people who make confessions are believed of being able to pass. It is mainly famous among Hindus and Buddhists. Inside the cave resides the two feet tall Shiva Linga which is worshipped as the symbol of peace, knowledge, and wisdom. Many also believe that ignorant becomes acknowledged and organized after worshipping there. Apart from all these historic and religious beliefs, the fact that this temple is totally adorable, cannot be remained neglected.
Nepal Rental Car offers this 1 night 2 days tour to Halesi Mahadev Temple in Khotang with the best of facilities of vehicles like car, jeep, van, mini-van, etc. The vehicles may or may not be accommodated with the facilities like Wi-Fi, television, flexible seats, sleeping mats, and blankets, which depends upon your demand and the amount of money paid. You can be sure that your trip will be memorable and interesting when you collaborate with us. Hurry up and book your tour.