Overview
Mustang is the deserted destination through off the beaten paths and tour to such a great place is something remarkable. The Mustang tour offers the greatest view of Himalayan ranges and peaks, wild floral and faunal diversification, and warm-hearted local inhabitants with their own unique lifestyle. Mustang and Manang lie behind the Dhaulagiri Mountain, which is believed as the deserts of Nepal, as no or very few drops of rainfall there in a year.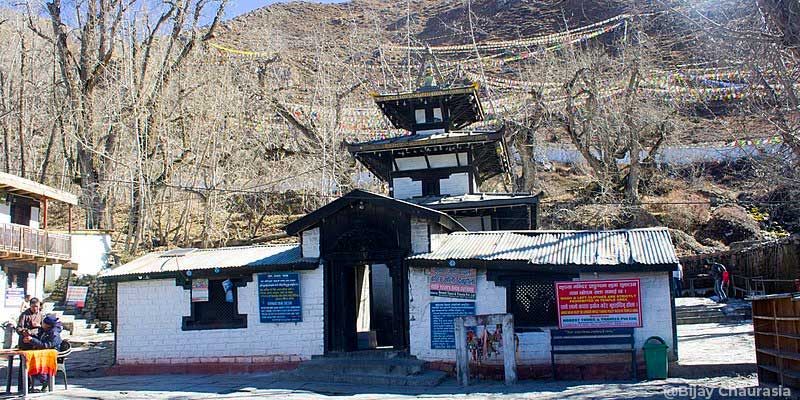 Mustang lies at an elevation of 2,500m (13,200ft) with extreme weather condition and hard-to-find kind of natural vegetation. Reaching Mustang by airways is much easier. For this, you just have to catch a flight on its scheduled time, and you will reach there in a few minutes. But adventure does not support that. Adventure is somewhat you can experience if there are some pain and enjoyment of nature present there. For gaining this wonderful adventurous experience, you can simply choose the road trip. It will take you to this behind-the-mountain region with an opportunity of enjoying the scenario and rare route.
Nepal Rental Car provides the greatest car, van, and bus facilities with high-rated services of Wi-Fi, big and bending seats, television, charging ports, and many more. You can enjoy your trip with full ease and satisfaction. So, try us and we assure that you will not get disappointed.