Renting a Car During COVID is the best way to travel in Nepal. COVID-19 pandemic has left many travelers and tourists stranded in different parts of the world due to less availability of transportation. It is difficult to find a safe way to travel, especially if you are in Nepal. Nepal operates local busses and cabs daily. However, you will find most of them crowded or packed with local residents which makes it unsafe for travel. For this problem, many car rental services are operated in the country by private agencies.
Nepal has only one International Airport which is the Tribhuvan International Airport located in the capital city, Kathmandu. As foreigners head out of the terminal and head out of the Airport, they are greeted with; busy streets packed with busses, cabs, motorcycles, and a lot of people. The first problem that you might face would be to find a way to get to your hotel. Hiring a car by yourself is a tedious process, especially during the times of COVID. You might get cheated, or you could get a car which hasn't been properly cleaned and furnished. You want to avoid such troubles and call a rental car agency.
Rental Car Service for Travelers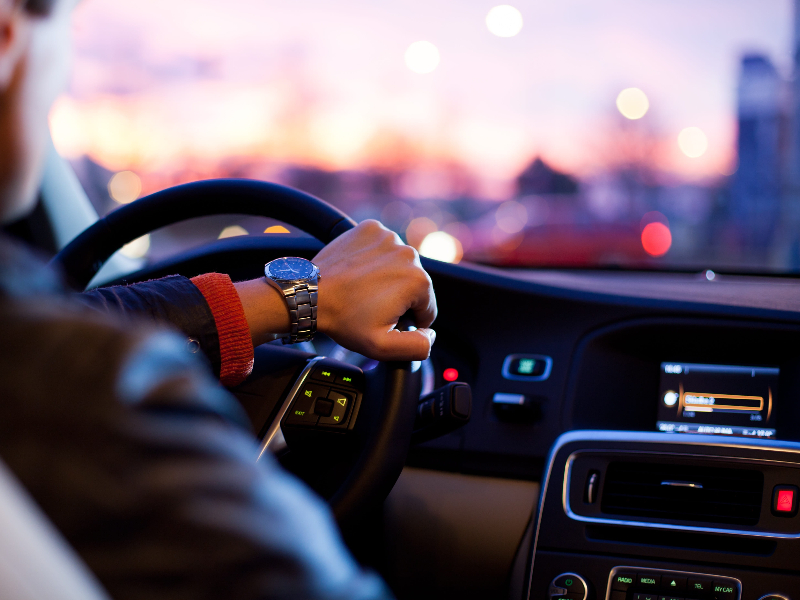 Car Rental is normal for travelers visiting the country. They have different vehicles according to the arriving groups and offer varieties of services to their clients. Their vehicles are cleaned and furnished daily. The rental cars also use sanitizers and disinfectants to remove any and all bacteria and germs; from nooks and corners of the vehicles. You can instantly see the difference between the local cabs and the vehicles from rentals. In Nepal, car rental agencies take high priority for the safety of their clients. The car's and other vehicles they offer is probably only used by tourists in most cases. This reduces the risk of getting the virus astronomically. Moreover, such agencies only provide services to tourists who have gone through all the protective measures to enter the country. This makes renting a car during COVID in Nepal very easy and safe.
Car rental availability in Nepal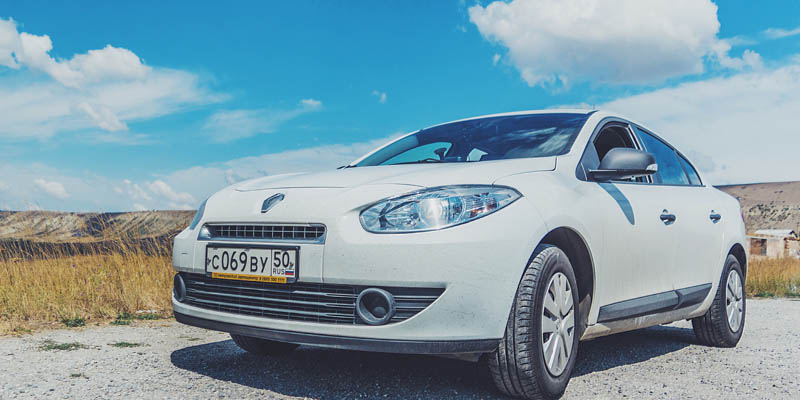 Most of the car rentals operate from Kathmandu. The car rental services are operated throughout the country. So, for travelers; you can hire any vehicles available to take you to your desired destination. You will notice a high rate of tourists and travelers booking rental car services to take them for tours, or to their preferred destinations.
Nepal mostly does not allow international travelers to drive a 4-wheeler in the country. So, it is advised for all travelers and tourists to rent a car during COVID. You will find most companies provides you with car rental options with drivers included. The drivers are highly trained to run vehicles in the busy streets. You will only realize how difficult it would be to drive in the streets of Nepal once you travel around for a while in Kathmandu. So, a highly trained driver is a must in most cases of travel. Rental cars in Nepal are operating at a higher pace like never before, as traveling around the country has been difficult since the pandemic hit.
Things to know before you rent a car during COVID in Nepal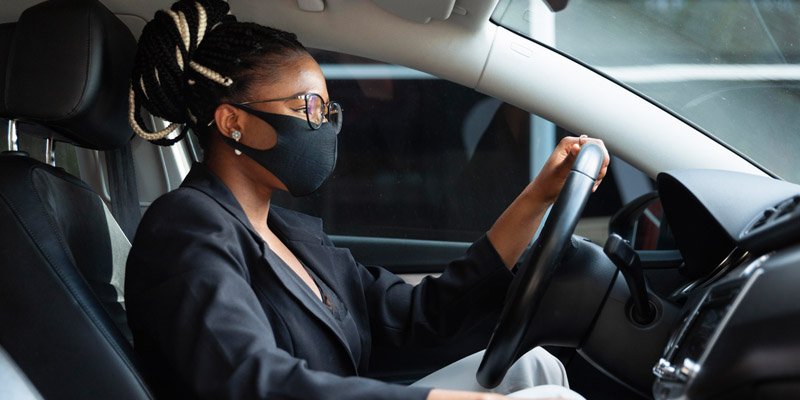 Travelers should follow all of the safety guidelines issued by the Department of Immigration. Wearing masks, using sanitizers, maintaining social distancing should be applied by all travelers. Travelers should also consult the related company about the time frame for the rental service. Only rent a car from a trusted company.
Nepal Rental Car is the number one vehicle rental agency in Nepal. The company is partnered with many top vehicle brands that allow booking for multiple types of vehicles. Our vehicles are of top quality which is highly maintained. The vehicles are washed regularly and fully sanitized. From seats to the window glasses, every part of the vehicle is cleaned. We wish all our clients have a safe, fun, and enjoyable ride in Nepal. Our services operate 24 hours a day, 365 days a year. Book a ride from us and enjoy a wonderful time in Nepal. To follow social distancing, we have online booking services and virtual meetings available.
What if I have mechanical issues with my rental?
If your rental has minor issues, it will be fixed on the spot. However, if major issues arise, we will send a replacement ASAP.
What steps are being taken to clean the rental vehicles?
Our Vehicles follow all the guidelines issued by the Department of Immigration and Nepal Tourism Board. Be ensured that, vehicles provided from Nepal Rental Car are washed and cleaned regularly. They are sanitized with disinfectants meeting the health authority requirements for safe Travel in Nepal.
Do you recommend any precautions when renting a car?
Our Vehicles meet all the safety guidelines issued by leading health authorities in Nepal. Some simple precautions that you want to keep in mind are:
Wear face coverings and face masks
Practice social distancing
Wash your hand regularly
Frequent use of sanitizers
Can I extend my reservation for rental?
Yes, you can extend your booking as much as you want. Please contact us if you wish for additional days in the booking.
Is it safe to rent a vehicle during COVID?
Yes, our vehicles are cleaned and furnished regularly. High cleaning procedures are followed to ensure that the vehicle is safe for travel. We take out client's safety as our number one policy.