While renting a vehicle in Nepal, most of you may have the question as is self-driving possible in Nepal? Well, it is not impossible to rent a vehicle with no driver, but due to the company's policy and Nepal Road Condition, it is quite impractical. Many countries allow self-driving all around the cities. But in the context of Nepal, self-driving is prohibited due to various reasons. We understand that while traveling to new places, many people want to drive and explore personally without outsiders but have to fulfill various legal and companies' condition. Hence, hiring a driver remains a safe play for roaming around the places in Nepal. S/he is flexible enough to talk and ride with and will provide appropriate personal space for your comfort in the journey.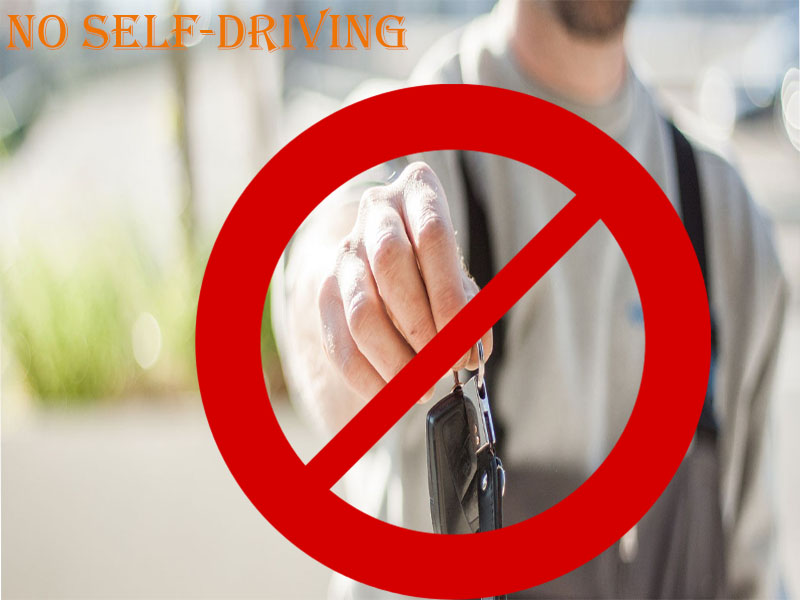 Travelling is always interesting which helps to explore new places, another town, and countries. Almost all people are fond of traveling either for pleasure or business purposes. There are means of travel including airway, roadway, railway, waterway and many more. Most of the travelers want comfort and peace in their travel so they prefer roadway (in a private vehicle) and airway. These means of transportation are more comfortable, more convenient and of course faster than other means. Nowadays many people want to hire their vehicle for traveling from one place to another place. While you are in Nepal, Nepal Rental Car can be the ideal choice for hiring the rental vehicles at cheaper and reasonable prices.
Roaming around the different places in Nepal, either it is country-side or cities; you can have 100% joy and luxury when you hire the vehicle privately than using public vehicles. NRC offers the vehicle rental services throughout the entire country, and for making the booking you just need to call or prefer the tariffs section on the website. While booking, the cost of the driver will always be inclusive. It is because we do not offer self-drive in the roadways of Nepal. Looking over the road condition, traffic situations, and climatic uncertainty in Nepal, the no-self-drive policy can be best for your safety and reassurance. Not only our company but 99% of the vehicle hire companies in Nepal also do not allow self-driving concerning safety matters.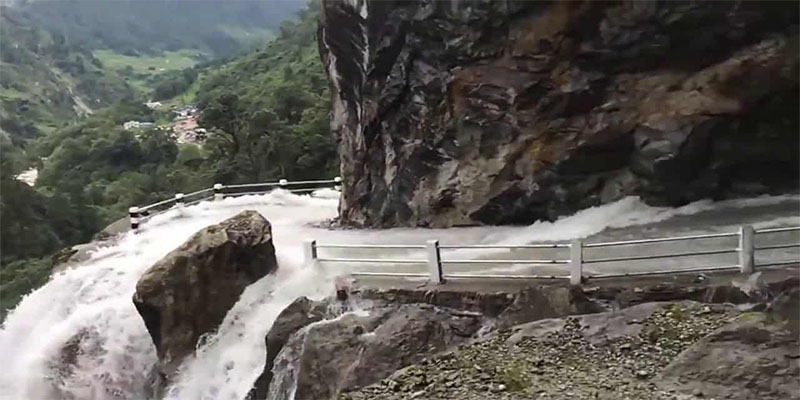 Nepal rental car is a reputed vehicle renting company that has been offering vehicle renting services since throughout the whole country, especially starting from the capital city, Kathmandu. Our company provides more than 50 vehicles of a different model with international brands which include car, jeep, van, Hi-Ace, minibus, tourist buses, etc. We provided the finest vehicle with standard facilities like spacious and bending seats, sound system, seat belts and handle for safety, Television, A/C, Wi-Fi and many more. Many customers have hired a vehicle from our company and were very satisfied with the services. The main aim of the company is to make your trip comfortable with whatever factors required. The level of luxury, services, and privacy won't be compromised at all, although you are hiring the vehicle with the driver assigned with it. You will be able to have an amazing journey in Nepal, whether it is of long or short distance.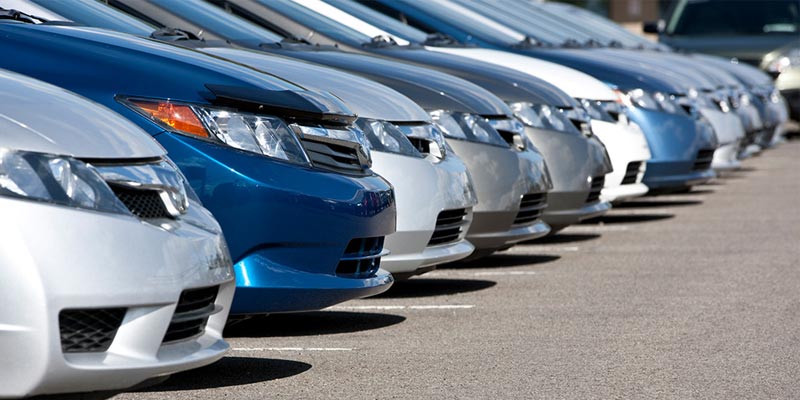 At the moment Nepal Rental Car doesn't have a policy to provide vehicles personally or without a driver but in the future, we will try our best to provide this facility if possible. The only vehicle that a person can hire without the driver is a motorbike. For hiring it, you need to have travel insurance covering both medical and emergency rescue and have to pay a higher amount of for it.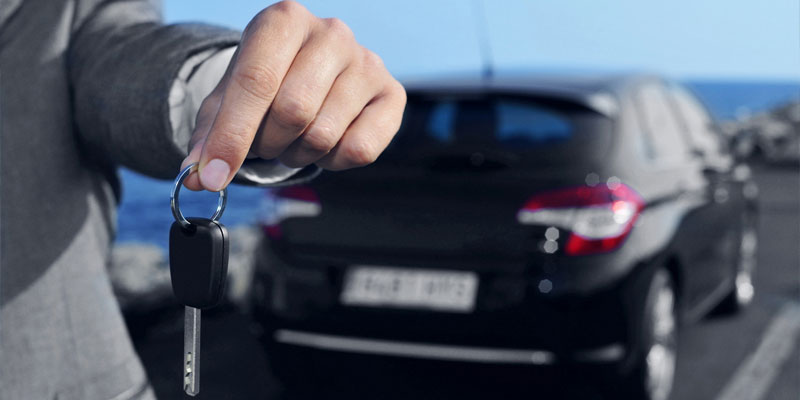 Reasons Why Renting Company doesn't Provide Self-driving Rental Vehicle Services
There are many reasons why many renting companies do not allow/provide self-driving rental vehicle services in Nepal. Some of the reasons are mentioned as follows.
Due to the road condition of Nepal (rough roads, curvy roads, etc)

Due to the geographical condition of Nepal (no roads are similar and can be dangerous to drive on it for those who are new to these roads)

The driving side of Nepal whereas other countries have left-side driving

Most of the cities are busy and have many puzzling alleys which might be confusing for newcomers

Some people use a rental vehicle for illegal purposes which the company has to bear the burden of after they return it

There are many cases of vehicle lost that have become big losses for the company

Many people damage their vehicles due to the geographical and road condition of Nepal
Hence, to be free from all these after-effects, it is recommended to have a drive with you. It will be beneficial for you by all means such as you will be able to enjoy the cultural and natural beauties remaining on the passengers' seat, no need to concentrate on roads as the driver will drove you throughout, there won't be the need for GPS and path tracker when you have a driver, and so on.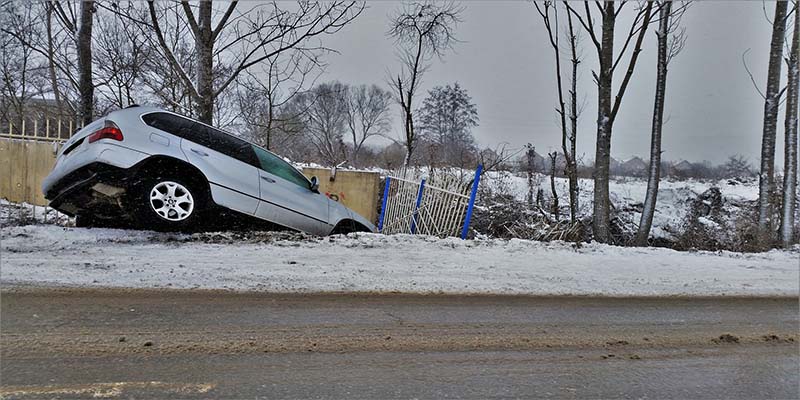 Advantages of Vehicle Hiring in Nepal with Driver
Some of the advantages that you will have after hiring the vehicle with drivers in Nepal are as follows.
You will get an effortless and easy trip

You don't have to worry about getting lost in the busy alley of cities

The driver will handle all the things related to a road trip, you don't have to worry about anything

It helps you to save extra expenses

You don't have to worry about refueling the vehicle and cleaning the vehicle after use

The driver will know most of the places like hotels, tea houses, restaurants and more, so this will help in rectifying the struggle for places and hence saves time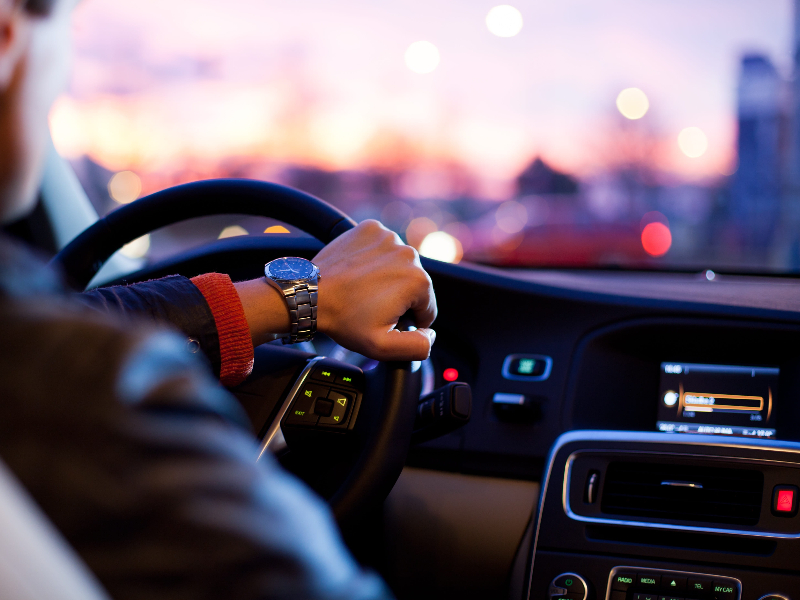 If any company provides the services of self-driving vehicles then they will ask you a passport along with a huge sum of money for safety and to make sure that there won't remain any attempt of any kind of fraud activity. If any person thinks that renting a vehicle without a driver will decrease the price of the rental vehicle package then it is completely wrong information. The price of the vehicle is the same with or without the driver. But what adds to the cost is the deposit amount and vehicle safety amount. So after all the information, if you are willing to hire a vehicle for travel to any destination inside Nepal, then Nepal Rental Car is the best choice as we will provide international model vehicles with a highly experienced and professional driver in an affordable, reasonable and cheaper price range in comparison to other vehicle hires companies.
There is an easy way to book the vehicle with our company, Nepal Rental Car. You can refer to the tariffs section of our website and make the required reservation easily. We are available 24*7 for the inquiry's answering and booking with social media as well. You can prefer email, Facebook, Instagram, Skype, Viber, WhatsApp, WeChat, or simply a direct call to the company's representative. The contact information is provided below.
Contact Person: Shiv Raj Adhikari
Contact Number: +977 9841724847 (also active in Viber, WhatsApp, WeChat, and Skype)