If you are planning to explore the Kathmandu city, renting the vehicle is the best option to make your tour awesome. Vehicle renting service in Kathmandu allows exploring around the places of Kathmandu with luxury vehicles at best and reasonable prices. As we all know, Kathmandu is always crowded with the people so traveling in the public vehicle may rain you out and you may not be able to enjoy the tour properly. So it's the best choice to hire or rent a private vehicle to make your tour in Kathmandu wonderful and enjoyable.
Kathmandu is the city of peace and the most accessible spot of our country as it is the capital city of the country and centers the one and the only international airport of the nation, Tribhuvan International Airport (Kathmandu Airport). The natural beauty, ancient art and craft, tradition, culture, festivals, local people and their lifestyle are likewise the major attraction of Kathmandu that are liable to watch out. These magnetize hundreds of visitors in Nepal throughout the year and count remains increasing annually. So, to make you tour to this startling place more memorable, Nepal Rental Car provides vehicle renting services with high-quality features' vehicles.
Renting vehicle service is the luxurious and time-saving mode of travel in Kathmandu that offers a suitable and affordable price range. The vehicles provided for pick-up and drop-off in any places in Kathmandu are cars, jeep, Hi-Ace, Scorpio, van, tourist bus and more which will be provided as per demand, comfort level and group size. All these vehicles are of different international brands and models. The minor description of the vehicle provided by NRC for travel around Kathmandu Valley enjoying the views and the attractions of the place are mentioned as follows:
| | |
| --- | --- |
| Types of Vehicles | Seating Arrangements |
| Car | 3 people |
| Van | 7 to 8 people |
| Jeep | 4 to 5 people |
| Hi-Ace | 15 people |
| Mini Bus | Up to 25 people |
| Tourist Bus | Up to 35 people |
| Coaster | Up to 30people |
These are some of the kinds of vehicles that are offered by Nepal Rental Car at a comparatively lower but reasonable price than the other operators all around the nation. Also, some of these rental vehicles are well accommodated with Wi-Fi, television, air conditioner (AC), big and bending seats, and so on. The cost of vehicles with and without these services depends upon the requirement of the godly clients.
The team of Nepal Rental Car provides a good condition vehicle along with the experienced, professional and skilled driver for safe transfer in or outside Kathmandu valley. You can travel around with them all along with the city. They are also the ultimate guide for your tour so you can ask them about the places, food stalls, cinema, and any other aspects that will be observed during the rental car ride.
Advantages of Vehicle Renting Services in Kathmandu
Nepal Rental Car delivers the hiring vehicle facilities in Kathmandu to travel around with a lot more comfort and relaxation. Some of the advantages of hiring the vehicle service in Kathmandu are mentioned as follows:
Pick up and drop off facilities

Well furnished, luxurious and commodious vehicles with comfort and standard facilities

Professional and skilled drivers

Online booking system

Best and secure services

Relaxing and peaceful ride in suitable and affordable price

Roam around and in various places of Kathmandu as per your demand of time and destination
*Note: Nepal rental Car offers vehicle rental service, not only in Kathmandu but also throughout the country. So make sure to book the private vehicle for your ride in Nepal with lavishness as it is the peaceful and easiest way to give your dream a fly towards a beautiful nation.
Vehicle Rental Services in Kathmandu with Driver
Nepal Rental Car provides renting vehicle services along with the skilled, professional and enthusiastic driver in any part of Kathmandu. These drivers are well experienced in both route and all the factors related to the road trip in the city. They know all the routes of Kathmandu so you will reach your destination without any confusion. They will tackle all the obstacles if any arises in the journey. The driver provided by our team will drive you to your desire place in minimum time with safety and comfort, considering the traffic and safety rules, as it is our major priority. They know about the places, culture, tradition, lifestyle, etc of the Kathmandu so communicating with the driver throughout the journey might be beneficial for you to know more about the residing glory.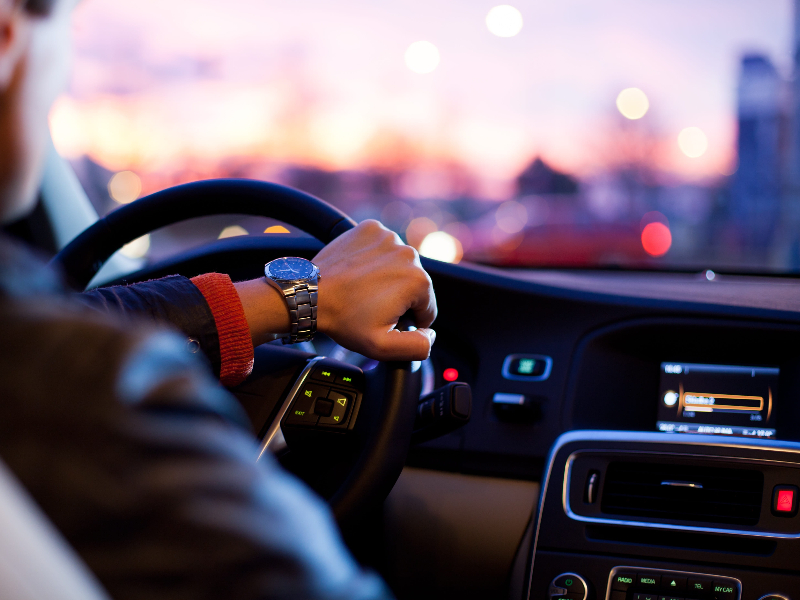 Vehicle Rental Services in Kathmandu without Driver
Nepal Rental Car does not provide a vehicle rental facility without a driver. The cost of the driver is primarily included in the cost inclusion list at the vehicle hiring process. As you may not know the situation and the road condition of Kathmandu, it is the best choice to hire a driver for taking you to the desired place with NRC vehicles. Right now there is no rental service available without a driver but we would certainly provide you this offer in the future in case of extreme demand with extended contract and policy. So, for now, we provide renting services with driver only.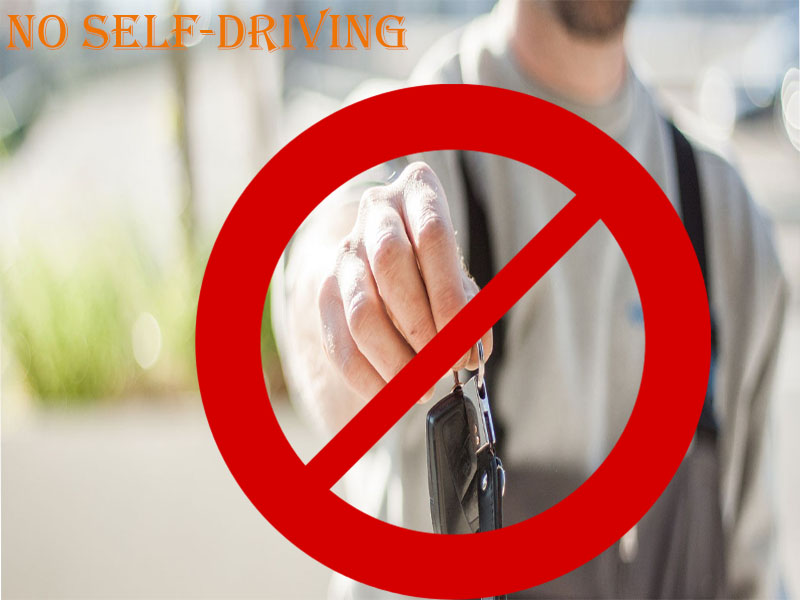 Luxury Vehicle Rental Services in Kathmandu
Kathmandu is very rich in culture and tradition. For every occasion like wedding, airport transfer, educational tour, etc, people expect good and comfortable vehicles to make their journey memorable and hassle-free. So, Nepal Rental Car is 24*7 active for providing this Vehicle Rental Services for all these occasions to make your day(s) more special and relaxing. You have the flexibility to choose the vehicle upon your requirement and also bargain for the excellent luxury service throughout the journey.
Booking Vehicle Rental Service
Nepal Rental Car grants an easy and secure online booking system using which you can hire the vehicle anytime and anywhere on any occasion. These vehicles are always in good-to-go conditions. NRC promises to bestow satisfying A-level services and hospitality for and right through the whole journey. Thus, it is best to do online booking for rental vehicles. Rather, you can connect to the NRC team with direct call, email, and any social media such as Facebook, Instagram, Viber, Skype, WeChat, and WhatsApp in the officially verified contact description provided on the site. All your queries will be answered and dilemmas will be cleared and we make sure that you have a happy journey in Kathmandu, Nepal.
*providing the group size (number of people in the group) is mandatory to make sure that you have booked the correct vehicle or not. You can have our suggestion in selecting them as well.
Vehicle Rental Services in Kathmandu Price
As we have mentioned above, the price/cost of the vehicle depends upon the type of vehicle you choose and the luxury you prefer. Nepal Rental Car delivers Kathmandu vehicle rental service at a suitable, cheaper and reasonable price with lots more of facilities' inclusions. You just have to choose the vehicle and let us know about your requirements, and we will offer the vehicle along with the descriptive quotation before booking. It supports transparency and will be budget-friendly too.
Thus, feel free to make a booking for the awesome Vehicle Renting Service in Kathmandu and all over the country with Nepal Rental Car at the best rate possible.